Country Regulatory Lead for Seed - HR7554576X Magyarország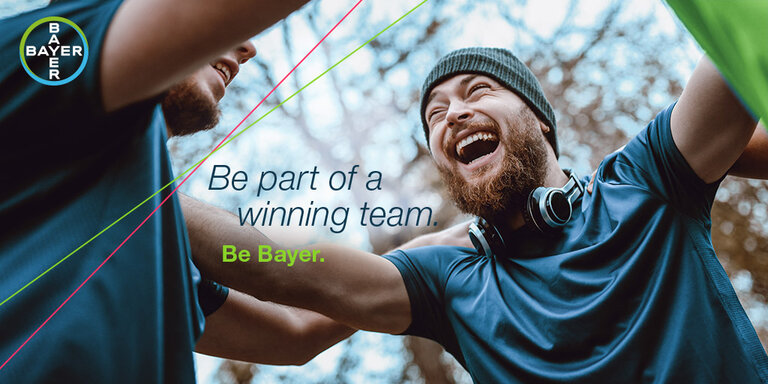 We are looking for a
Country Regulatory Lead for Seed
for Hungary
Responsibilities:
Full responsibility for seed registration, seed movement and regulatory compliance for  seeds in Hungary.
Coordination with country managers / assistants  on registration of seed, seed movement and regulatory compliance of seed in Alpe-Adria countries: Croatia, Serbia, Slovenia, North-Macedonia, Albania, Kososvo, Montenegro, Bosnia and Hercegovina
Tasks:
• Preparation of applications including collection of all documentation and relevant information needed for a successful Variety Registration and/or Plant Variety Protection (PVP) submission with the support of designated teams.
• Submission of the applications in line with the official timelines of local authorities
• Ensure that seed samples deliveries and payments are conducted timely according to local official requirements
• Follow up on the applications during registration cycle, supporting any official requirement for successful outcome of the applications including documentation.
• Be the main point of contact for the country authorities regarding local submissions.
• Provide needed information's to secure budget and forecast accuracy.
• Maintain or provide accurate information for country applications in Bayer database which is the unique source of information company's seed registration and protection.
• Being the representative of Bayer in Hungarian Seed Association.
• Good cooperation with the regional and local respective colleagues 
• Coordinate and support the job in Alpe-Adria countries with close collaboration with other departments: Regulatory Seed, Breeding, Supply chain, quality assurance, marketing & sales.
Requirements:
• University degree in Agronomy or related fields 
• 3-5 year experience in similar areas (preferable) or supply chain
• Hungarian, English (fluent)
• IT Skills (high level Microsoft Office)
• Act with minimum oversight, pro-active, learner
• Favor collaboration & communicative
• Adaptativ to changing environments
• Constantly seeks improvement and creates an environment that encourages new ideas
• Results oriented
Application:
If you think this is an interesting and challenging position, please register yourself and upload your English CV here.