HSE Coordinator - HR7549645X Nagyigmánd (Magyarország)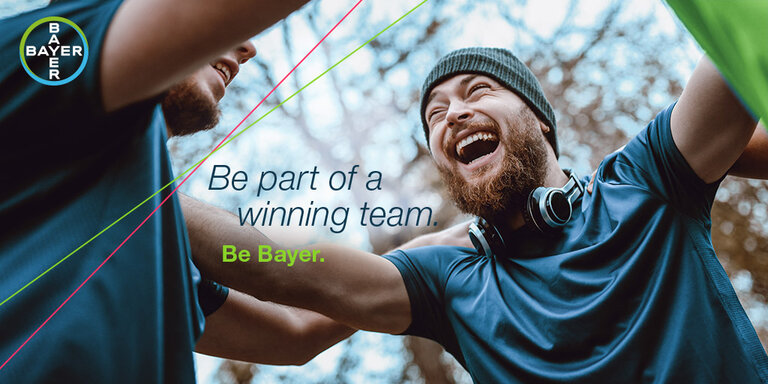 We are looking for a
HSE Coordinator
based in Bayer's Nagyigmánd Seed Plant (Komárom-Esztergom county)
About the company:
Bayer is an international company whose main activities are concentrated in the life sciences, namely health care and agriculture. The company's products and services aim to improve the well-being of people and their quality of life. By joining Bayer, you will join a company that values the commitment of its employees to innovate and help change the world.
Bayer's Nagyigmánd Seed Plant is the main supplier of DEKALB maize and rapeseed in the Central and Eastern European region. The Nagyigmánd Production Team produces seed on 4000 ha in Hungary through its partners and processes the crop 100% in the Nagyigmándi Seed Plant. This 8-hectare plant has more than 30 years of history and went through significant investments in the past decade. It is highly automated and operates with the highest HSE standards.
Tasks:
- Advise and support the site management on all HSE issues.
- Partnership with temporary HSE team member who are working for the site projects.
- Follow Bayer's fundamental HSE requirements as well as local legal requirements in this area.
- Implement procedures, guidelines, training, and other support to ensure compliance with legal and company requirements.
- Daily interaction with site supervisors, shop floor supervisors and operators to gain their full support and understanding of our programs, goals, and objectives.
- Organize and coordinate activities, meetings, trainings, etc. on-site occupational health, and safety to ensure support and understanding of programs and procedures.
- Deploy the actions defined by the annual master plan throughout the site.
- Coordinate and improve the process of recognizing hazards, observations, and incidents / support for staff on site.
- Perform internal audits, document results, and follow action plans.
- Stimulate the notification of safety observations, near misses and first aids.
- Report periodically on the progress of the work to the site management, using an appropriate performance and management review process.
- Create links and contacts with other sites in the Europe region to research the best available practices and share ideas.
- Participate in regional networks and contribute to regional or sub-regional projects.
- Be proactive.
The HSE coordinator reports directly to the HSE Manager Europe and via dotted line to the Site Lead in Nagyigmánd.
Requirements:
 Intermediate (technician) or preferably higher-level degree (BSc or MSc) in health, safety & environment
 Minimum of 3 years of experience in HSE management system in a factory/plant, with ISO or OHSAS certification (or equivalent)
 Excellent communication skills in both Hungarian and English
 Strong presentational skills both in Hungarian and English
 Strong influencing and networking skills
 Self-driven attitude with a desire to win
 Work strategically - carrying out necessary planning to implement operational changes
What we offer:
 Full-time contract
 Competitive salary, bonus, and benefits – annual salary increase based on performance
 Relocation allowance – if someone is willing to move closer for this job opportunity
 Friendly environment, stable team
 Development opportunities (trainings, projects, mentoring, etc.)
Application: If you think this is an interesting and challenging position, please register yourself and upload your English CV.