Regulatory Science Cluster Assistant - HR7414853X Magyarország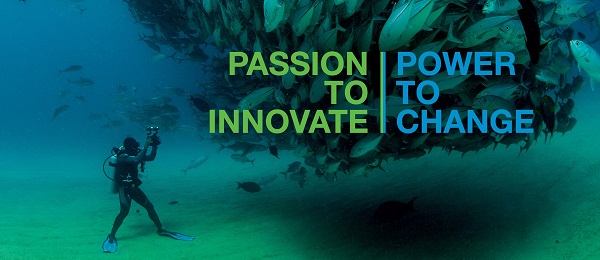 For  the Hungarian organisation we are looking for an insourced 
Regulatory Science Cluster Assistant
  within  the Crop Science division, for one year definite period.
Main Responsibilities:
Interact with the daily activities of Regulatory Science Department in cluster level, offering assistance in carrying out administrative activities and some regulatory tasks.
Drawing reports, presentations and ensures the support needed for organization of different team activities (functional and cross-functional meetings, travelling, symposia, etc.).
Follow up on payments which is essential in the administrative tasks (creation of PR/PO).
Preparation of applications including collection of all documentation and relevant information needed for a successful seed registration submission of the applications in Hungary in line with the official timelines of local authorities and ensure that seed samples deliveries and payments are conducted timely according to local official requirements.
Provide continuous support per country requirements and accurately information for country applications in global database.
Support the registration of plant protection products with administrative work in Hungary (documents translation and preparation, printing, contracts, payments, archiving)
Support the stewardship activities in Hungary where regulatory science is the driver
Provide continuous support to ensure that all the relevant databases/systems * are up to date
Compile and submit on a regular basis the necessary information for the authorities poisoning Centre database (UFI code)
Requirements:
Education: Agriculture University degree
Experience: At least 2-3 year of experience in similar positions
Language: Advance level of English
Excellent IT skills
Good communication skills
Flexible and proactive attitude with a strong willingness to jump into new challenges and able to work under pressure
Application:
If you think this is an interesting and challenging position, please register yourself and upload your motivation letter and your English CV here.