Regulatory Affairs Specialist - HR7387905X Magyarország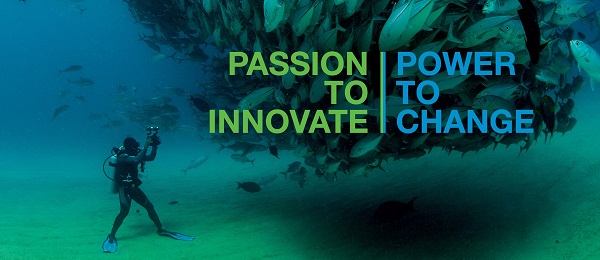 For Hungarian organization  we are looking for a
Regulatory Affairs Specialist
within the Consumer Health Division
MAIN RESPONSIBILITIES:
Foster the business growth and sustainability by managing regulatory activities and processes in-line with the overall local and regional strategy, providing regulatory advice to internal partners  (e.g. Marketing, Medical, Legal, Quality, global Regulatory Affairs etc.)  and participating in local-, cluster- and regional projects.
Responsible for the lifecycle management activities of assigned products including new and existing registrations for  OTC medicinal products, food supplements, medical devices and cosmetics in accordance with EU and Hungarian law and internal  SOPs.
Ensures local Regulatory compliance by preparing high quality applications of labelling and quality changes according to agreed timelines; new Marketing Authorization applications, renewals; high quality translations of Product Information for nationally and MRP/DCP approved products.
Drives the implementation of regulatory strategy for assigned products, tailored to the country specific needs. Liases with local Authorities and advises internal partners on regulatory issues and risks associated with regulatory developments and submission strategies and proposes alternative proposals as necessary.
Participates in the promotional material creation for the assigned portfolio: provides proactive support to the Marketing Department for the development of advertising and promotional materials and other documentation and information as needed.
Participates in SOP review process and update of SOPs related to principal accountabilities as required.
REQUIREMENTS:
Education: Scientific degree (preferably PharmD or MD) or equivalent
Experience: a minimum of 3 years in Regulatory Affairs
Knowledge of national and European regulatory requirements and  experience in managing national and /or European registration procedures (medicinal products, food supplements, medical devices, cosmetics)
Customer focus & commercial awareness
Clear, concise communication style and good negotiation skills
Pragmatic, solution-oriented approach and ability to communicate complex information to all levels
Language: native Hungarian, high level of English
Customer Focus
Collaborates
Business Insight
Manages ambiguity
Cultivates innovation
WHAT WE OFFER:
Dynamic, friendly atmosphere and flexible working hours
Opportunity to work on well-known brands (e.g. Bepanthen, Supradyn, Rennie) and build expertise with various registration categories, such as food supplements, medical devices and cosmetics
Chance to shape your business acumen
Competitive package
APPLICATION:

If you think this is an interesting and challenging position, please register yourself and upload your English CV here.